Our experienced loan team will provide personalized service, and with our convenient online mortgage tools, you can apply and manage your loan process on the go.
More Videos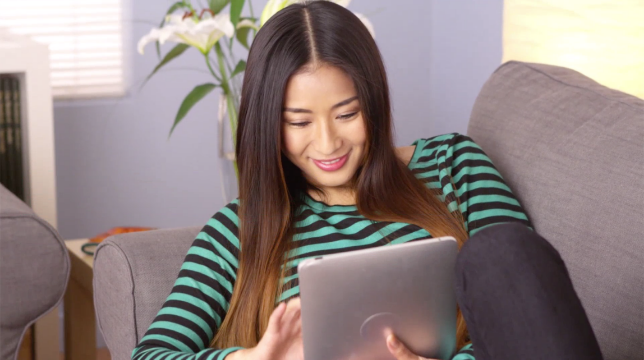 So you've found your ideal home — great! Although applying for a home loan can seem a bit daunting, PrimeLending has streamlined the process.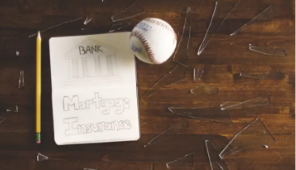 For first-time homebuyers, the idea of taking on a mortgage can be intimidating. Well, it doesn't have to be.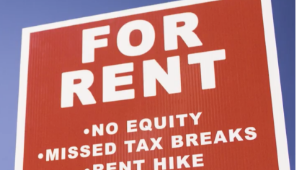 "Should I buy or just keep renting?" It's a question faced by nearly all first-time homebuyers, and it's an important one.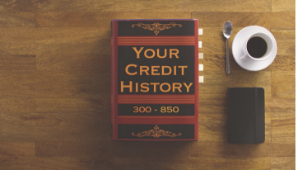 Many people never think about their credit score until it's time to apply for a loan.